Coenzyme Q10 40%Water-dispersive Powder (40SP)
Characteristics
"40SP"

is a raw material for foods that is processed from water-insoluble coenzyme Q10 to a water-dispersive powder by introduction of a leading emulsifying and powder-producing technology.

"40SP"

is extremely easy to disperse into water.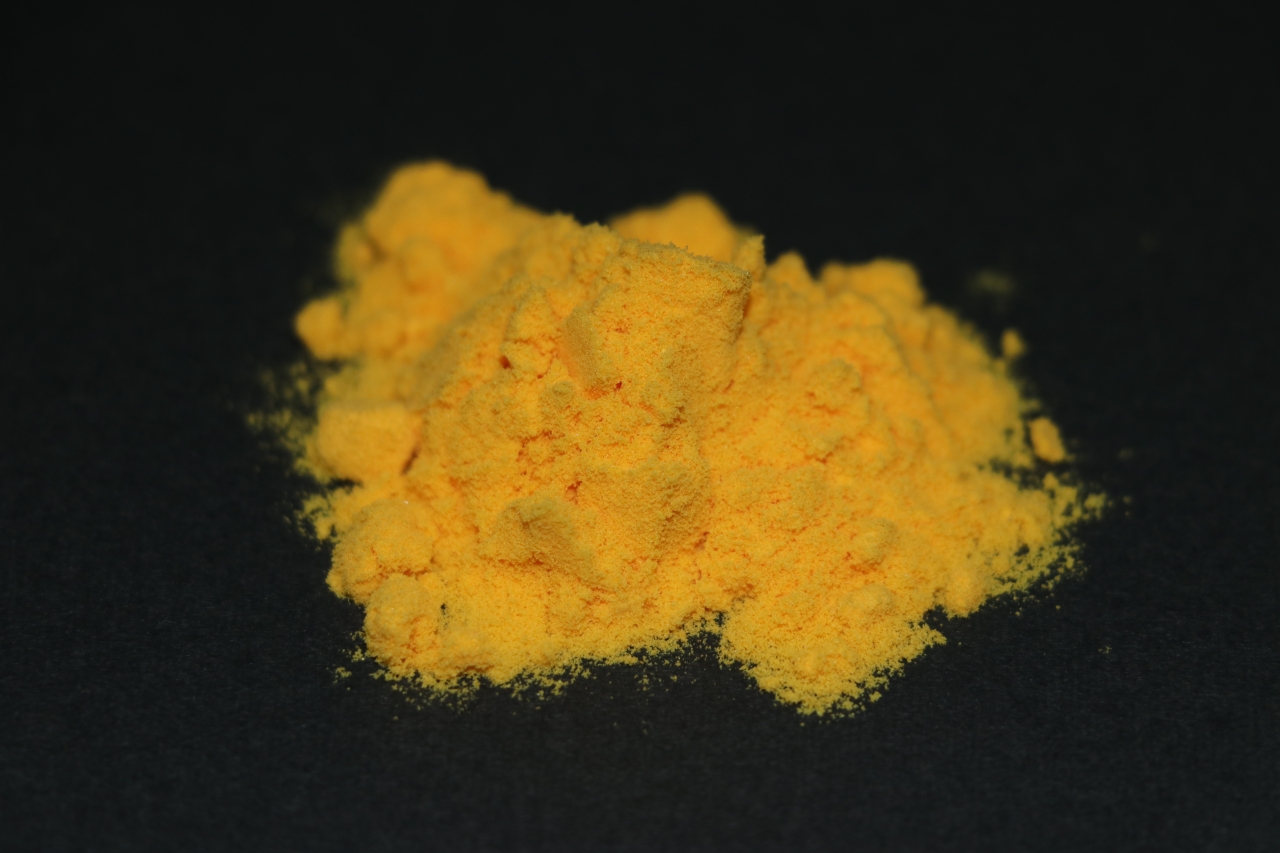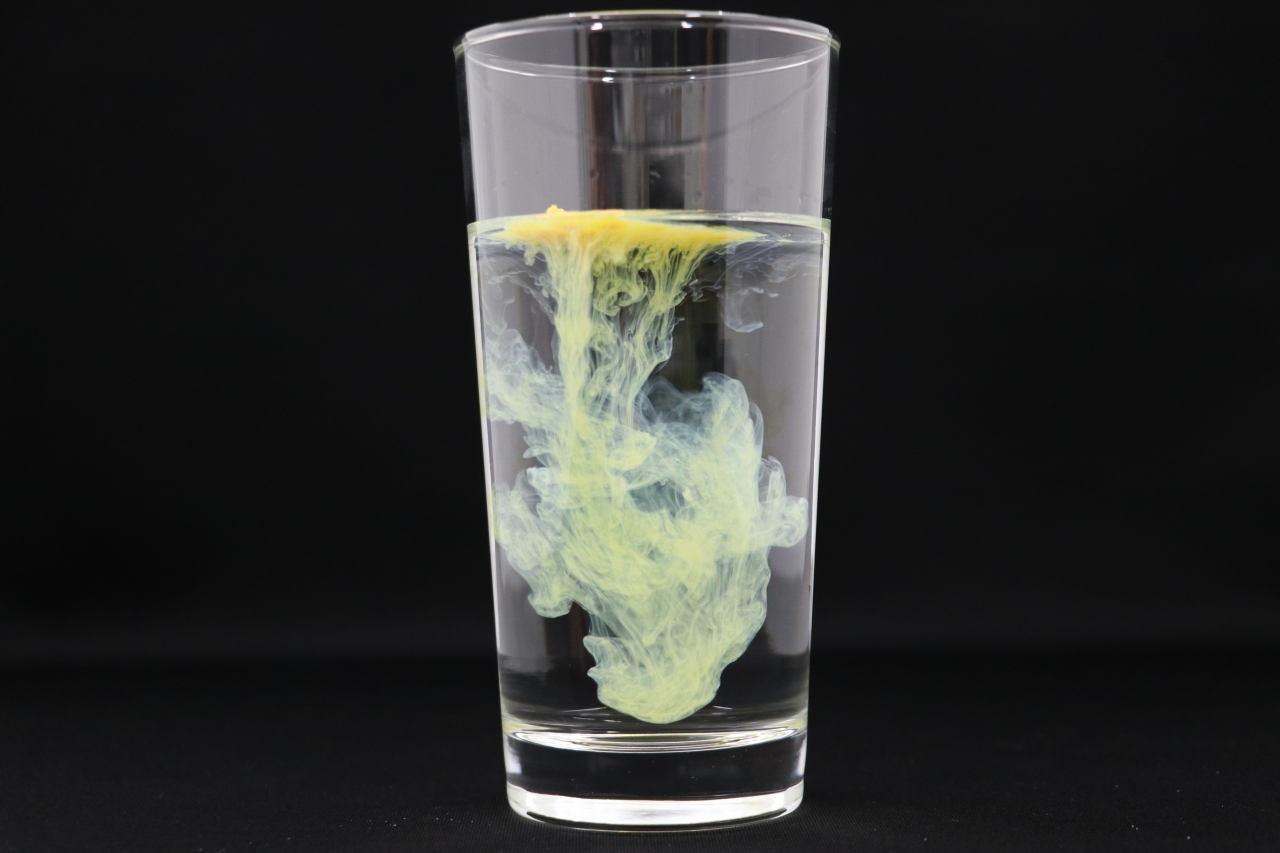 Specifications
Items to test
Specification
Test method
Appearance
Yellow to orange powder
Visual inspection
Content of Coenzyme Q10*
NLT 40.0%
HPLC method
Heavy metal
NMT 10μg/g
Food Sanitation Law(JP)
Number of live bacteria
NMT 300cfu/g

Standard Methods of Analysis

in Food Safety Regulations(JP)

Total Coliforms
Negative

Standard Methods of Analysis

in Food Safety Regulations(JP)
*; Based on Kaneka Coenzyme Q10
Use application
For beverage (water-based drinks)
The bioavailability of coenzyme Q10 Water-dispersive Powder (40SP) after oral administration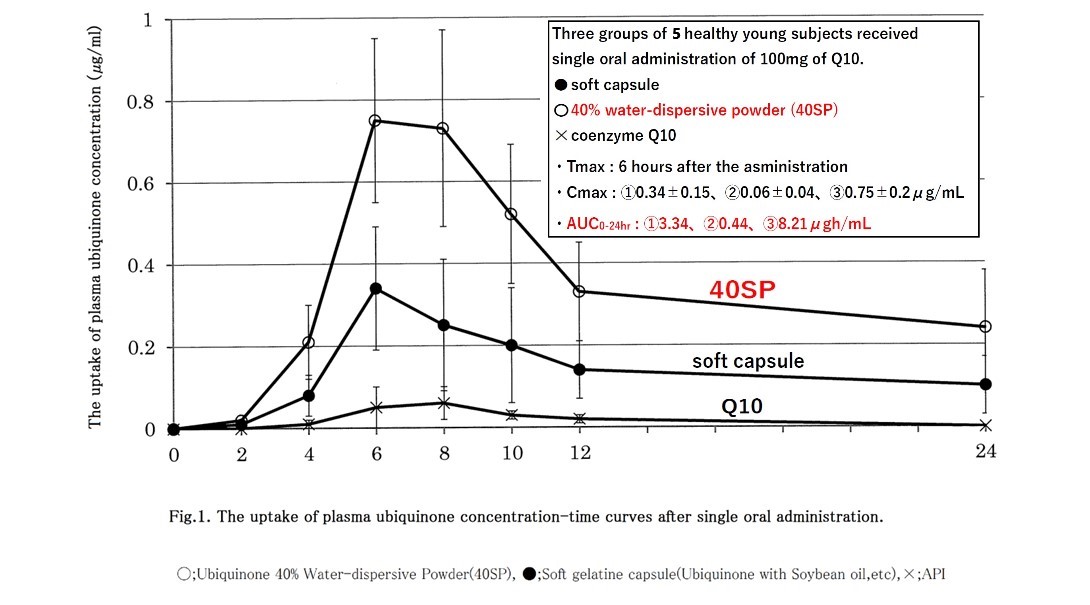 In this study, we showed the bioavailability of ubiquinone (Q10) in the form of water-dispersive Powder. Three groups of 5 healthy young subjects received single oral administration of 100mg of Q10 in the form of a soft capsule containing Q10 dissolved in soybean oil, API or 40% Water-dispersive Powder (40SP) in the fasting period, and changes in the plasma Q10 concentration were monitored over time. Tmax was 6 hours after the administration. Cmax values compared with the pre-administration baseline in the soft capsule, API and 40SP groups were 0.34±0.15, 0.06±0.04 and 0.75±0.2μg/ml, respectively. AUC0-24hr values were 3.34, 0.44 and 8.21μg・h/ml, respectively. The three types of Q10 preparations that were compared in this study showed clear differences when they were administered once under fasting conditions; 40SP showed better results. A customary soft capsule that contains Q10 dissolved in lipids can be absorbed well when taken in conjunction with meals. However, it was found that 40SPcoukd be absorbed whenever it was taken. 40SP can be processed into various forms, such as hard capsules, tablets and powder. Furthermore, when dissolved in water, particles are dispersed stably with the average particle radius of 100nm (nanometre), and thus, 40SP may also be applocable to drinks. 40SP can be prepared in various forms, is anticipated to find new applications in supplements and drinks.
Paper 1.
Paper 2.
compare with "Kaneka Q10" "40SP" and "Q10 soft capsule"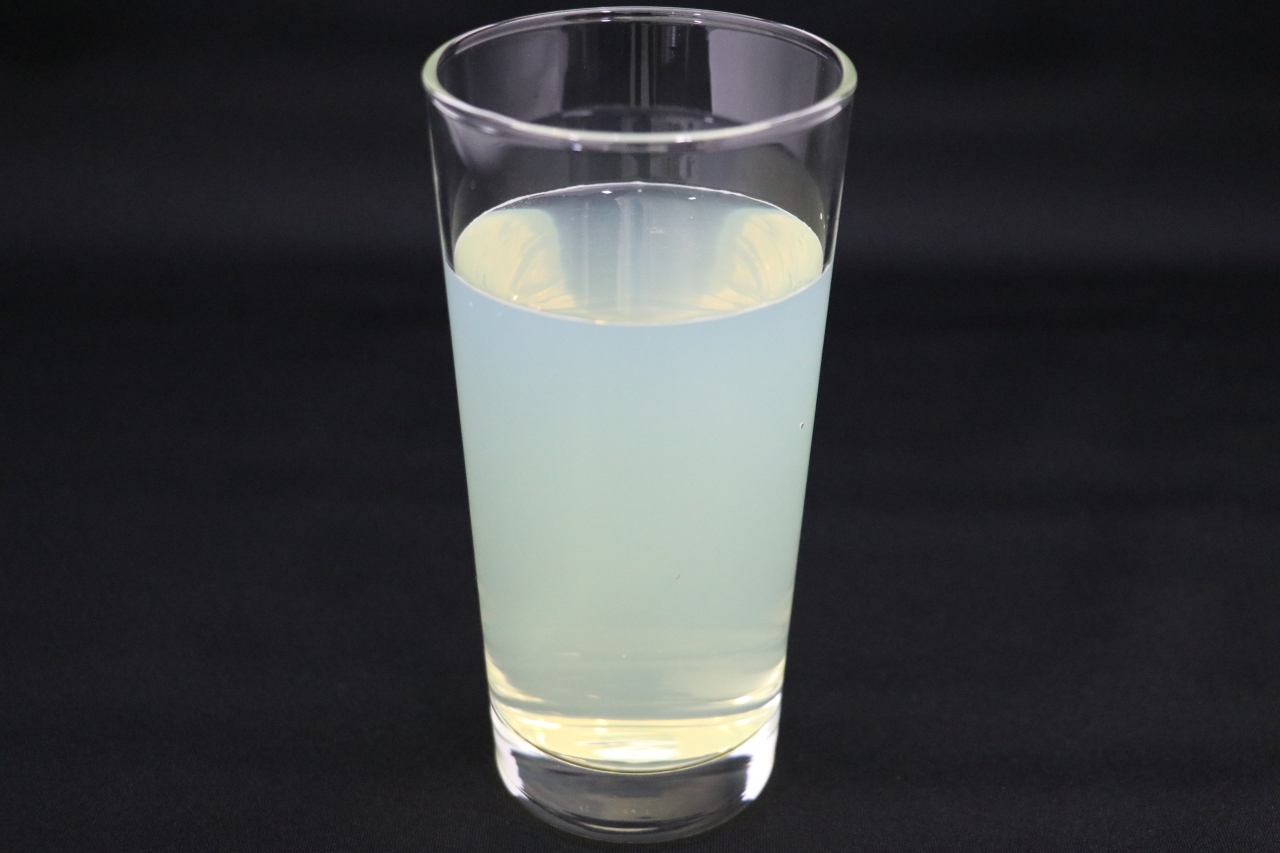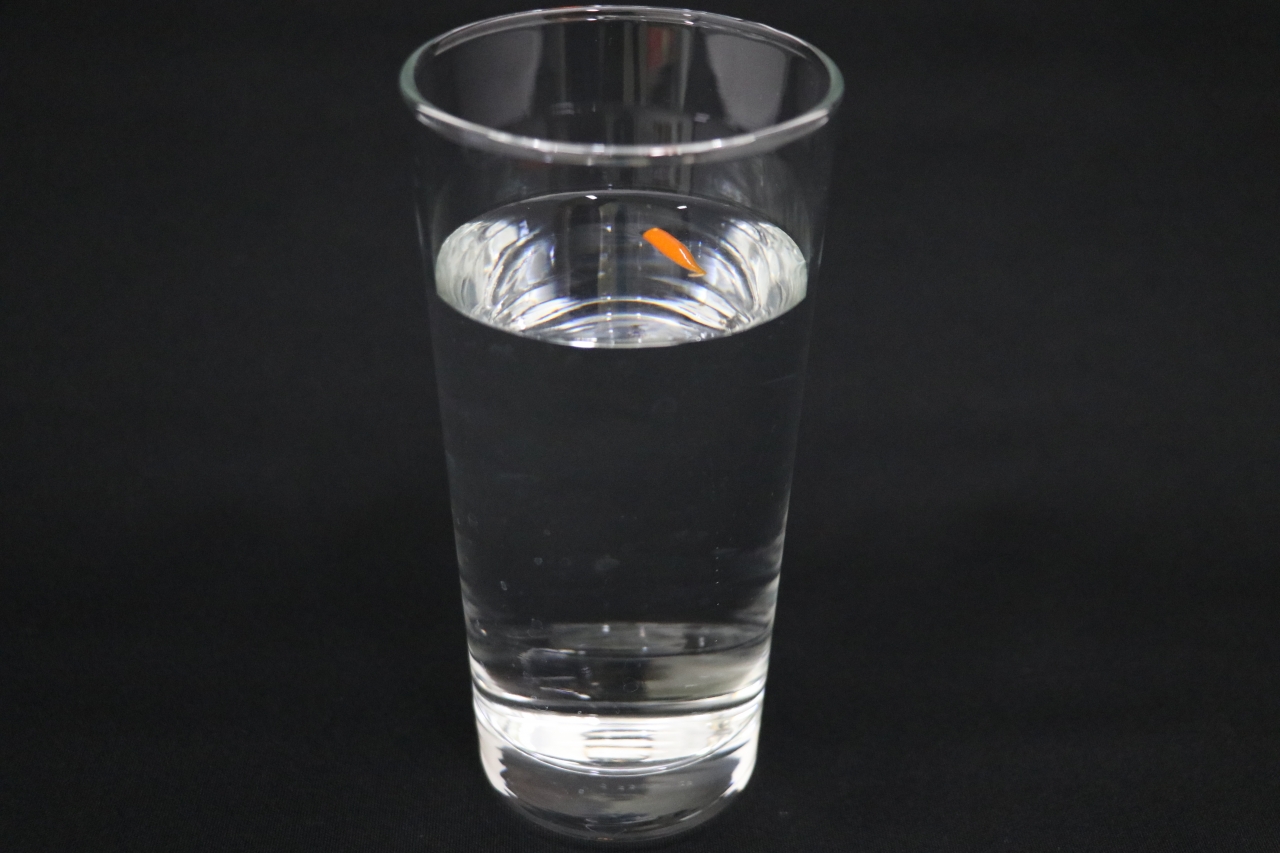 Let's use the Kaneka Q10 !!
From the standpoint of the manufacturer.
Case of made in China
Quality is not clear.

Clinical and research materials is poor.

No experience.
Case of Kaneka Q10
Quality is clear.
Clinical and research materials rich.
Have experience for many years.
We can take advantage of the vast basic research and clinical research data of Kaneka.
Sense of security that uses Kaneka Q10 that is compliant with ICH guidelines only in the world, immeasurable also for consumers.